What is a Schmooney? The Schmooney is a forest animal of amazing gifts and talents. Made up of 7 different animals, this legendary animal protects the forests and his friends by using his secret gift.
The 'Legend of the Schmooney' explains how the Schmooney came into existence. The 'Return of the Schmooney' vividly illustrates how he saved the forest and protected his friends. In the 'Chapter Book Trilogy' the reader joins 12-year old Austin Cook and his sister Katie when they meet the Schmooney and find themselves on the adventure of a lifetime! With the Schmooney's help, Austin and Katie discover that they, too, have special gifts. Along with them, the reader understands that we all have gifts just waiting for us to discover.
These books are exciting tales filled with adventure and opportunities to learn important life lessons. Readers of all ages will enjoy the books that comprise the Schmooney's story.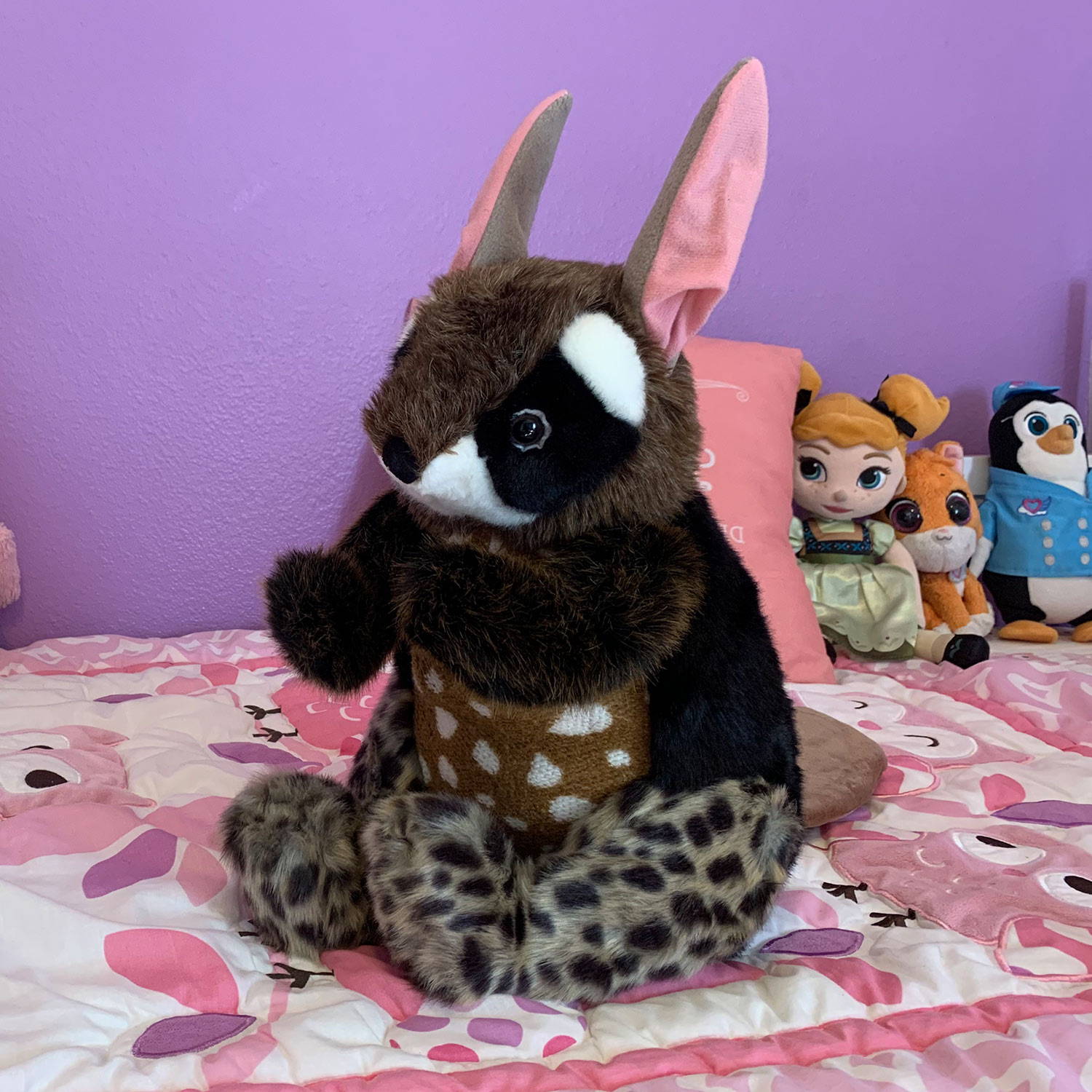 We are now available for school visits and book signings. If your group has an interest in a Schmooney adventure, please let us know. We, at Schmooney.com, are totally committed to the health and safety of our schools and nation. We are safe and practice all Social Distancing protocols. Please contact us…and also come see us at the Southern Author Expo at the Greenville SC Harris Library on January 21.
Thank you,
Bob Shumaker and The Schmooney